Crafting Careers, Nurturing Growth: Your New Journey Begins at ICare!
Welcome to Your Future at ICare
Welcome to ICare, where we cultivate a nurturing and supportive ambiance for every team member. Dive into a workplace that champions professional growth, prioritizes employee well-being, and celebrates the profound impact of our collective efforts. Join us in making a difference, one heartfelt care moment at a time.
Brittany Goring
CEO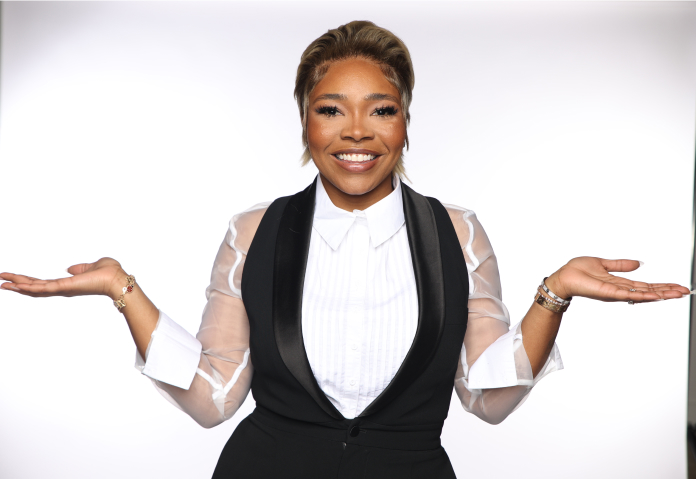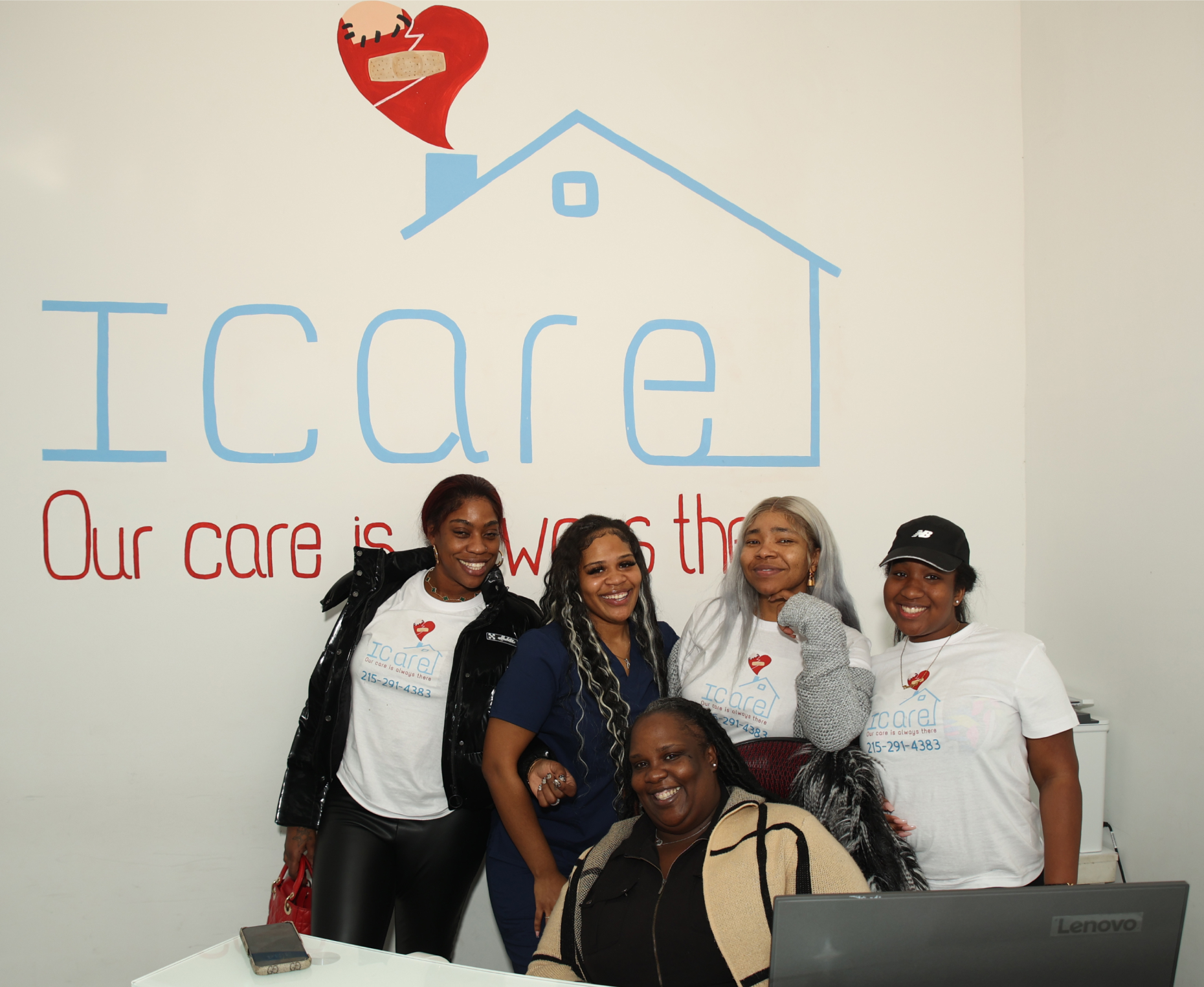 Why ICare is Your Ideal Workplace?
Flexible Schedules: We honor your time and personal commitments by offering adaptable schedules that complement your lifestyle.
Competitive Pay: At ICare, we recognize and reward your dedication with competitive remuneration, ensuring that your hard work is duly acknowledged.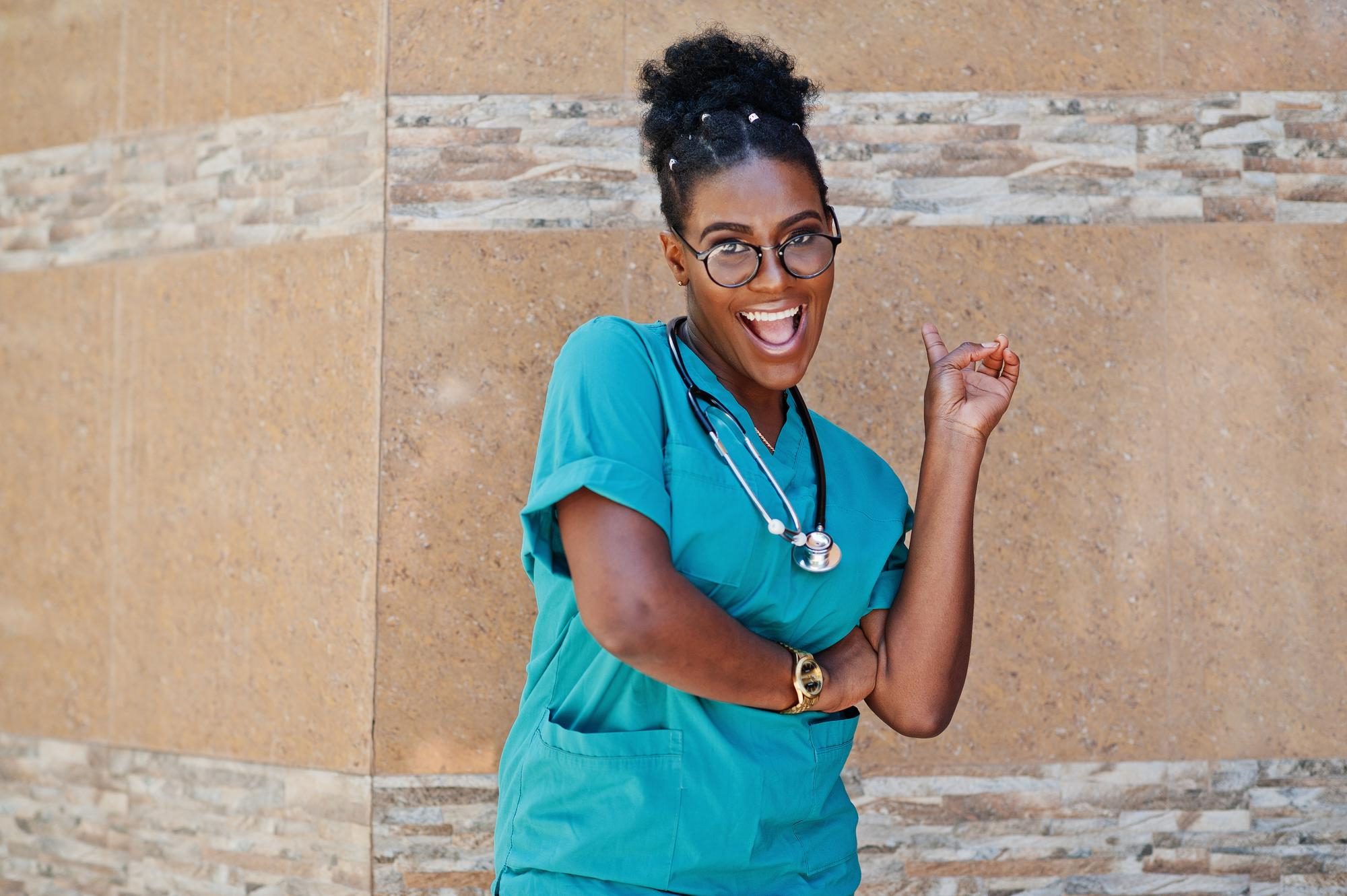 Why ICare is Your Ideal Workplace
Comprehensive Training: Step into a world where continuous learning is our ethos. Our comprehensive training programs are designed to equip you with the skills to excel in your role and career.
Friendly Work Environment: Immerse yourself in a workplace where camaraderie and support are not just words but a way of life. At ICare, you're more than an employee; you're family.
More than an employer, a friend
Join the ICare team, where your career and well-being are our priority. We offer not only competitive pay but also a supportive environment that extends into every aspect of your life. Our commitment to your professional development and personal stability in the demanding home care industry is unwavering. Find a balanced, rewarding career and genuine support with us at ICare.
Hearts & Hopes: The Soulful Stories from ICare's Family
"Working with ICare, I found a home where my growth and wellness are cherished. They don't just see the work I do; they see ME. It's a blessing to be part of a team that's as committed to my journey as they are to our clients."
"ICare ain't just a workplace, it's family. They got my back, lifting me up in my career and holding me steady when life gets tough. It's more than a job; it's a community where I'm seen, heard, and valued."
"This place, it's where my heart and hustle are both appreciated and uplifted. They don't just nurture my professional side; they care for my spirit too, always ensuring I'm good, in all ways. It's not just a career here; it's a brotherhood, a sisterhood – it's genuine kinship."