Home Health Care Excellence 
Our team of highly skilled registered and practical nurses are dedicated to providing top-notch home health care services, ensuring your well-being is our priority. Our services include:
Home Wound Care: Our professionals are adept at managing and treating wounds with the utmost care.
Post-Surgical Home Care: We provide comprehensive post-operative care to speed up your recovery process.
Disease Management at Home: Our team is equipped to manage various diseases, ensuring you receive the best care possible.
Diabetes Management at Home: We offer specialized services for diabetes management, helping you maintain a healthy lifestyle.
We adhere to the highest standards in delivering catheter care, IV and respiratory treatments, infusion therapy, and more. Trust us for all your home health care needs, because we believe in delivering quality care that makes a difference.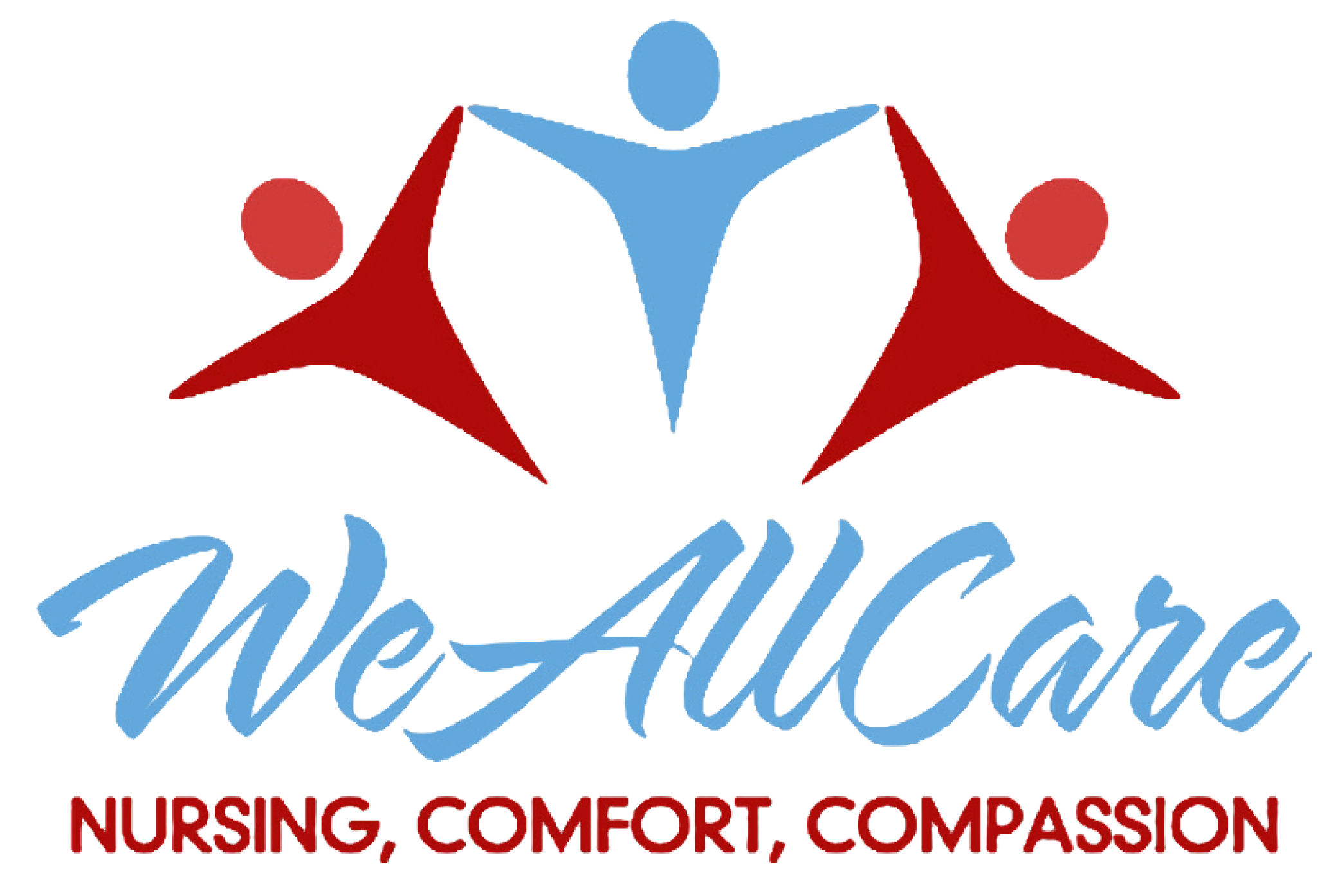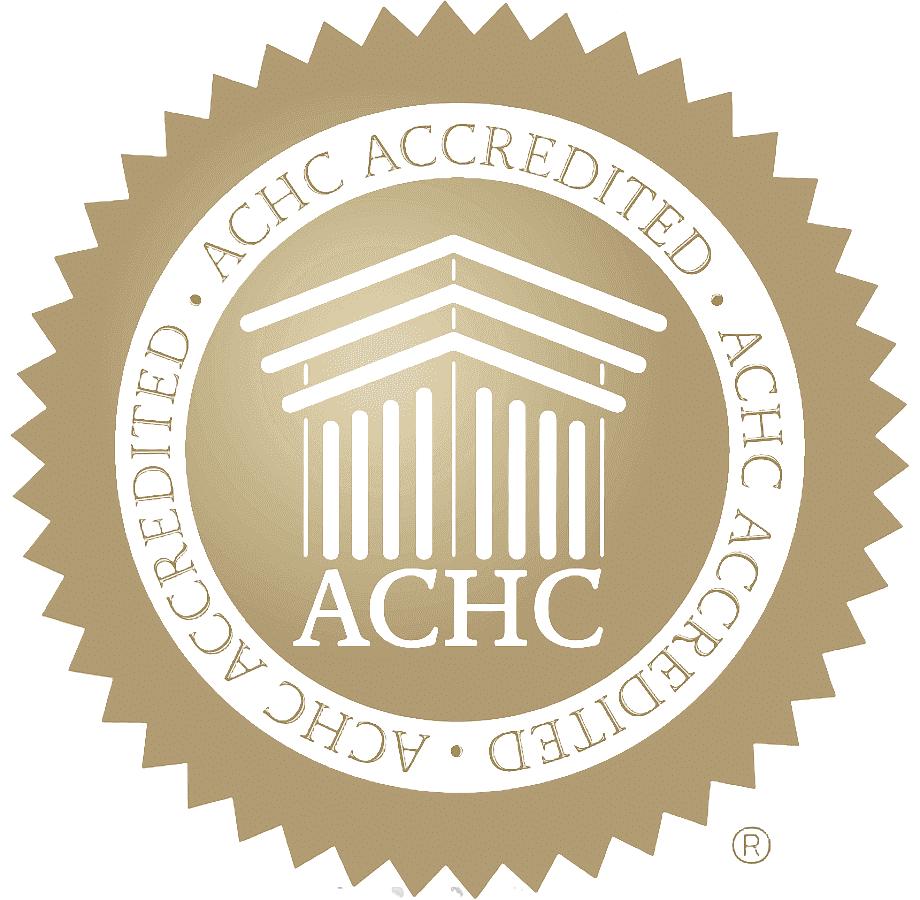 Ready to experience healthcare like never before? At our agency, we don't just offer services; we offer peace of mind.  Don't settle for less when it comes to your health or the health of your loved ones. Choose expertise. Choose quality. Choose us.
Now accepting MEDICARE, MEDICAID, PA HEALTH PARTNERS, BLUECROSS And IBX