ICare and WeAllCare invite you to unlock the Secrets to Heartfelt Home Health Care with Our Expert Tips and Insights! Your go-to guide for all things home care and home health care, ensuring your loved ones receive the best, while feeling the best. Explore, learn, and become a part of our community where care comes home.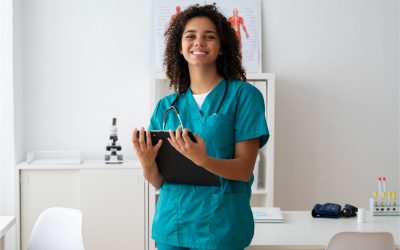 Are you searching for the best home care services in Pennsylvania to ensure the well-being of your loved ones? Look no further. In this comprehensive guide, we will show you how to find the most reliable caregivers and support for your family members in need. We are...
read more
Join our community for the latest in home health care tips and insights! Subscribe now and ensure your loved ones always receive the best care possible.